Inspired Wholeness Ministries was birthed out of my life experiences.

I am referred to by many as Dr. Sharon, and I work with women of all ages to inspire conversations that help guide them through their faith and journey. I am also an advocate for what women are experiencing in their personal lives and I offer my counseling service; when needed.

I am driven to keep women positive, and I am committed to working with them through obstacles, and help them move forward when feeling stuck in their growth and commitment to God. It is my hope to help bring out their God-given potential.

– Dr. Sharon Smith DBC, DBS, MSC
Below are some highlights of the ministry.
Women's Getaway Conference to Jamaica April 2017



Women's Getaway Conference to Daytona Beach April 2018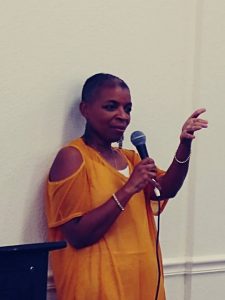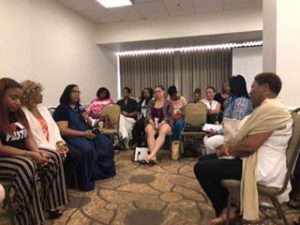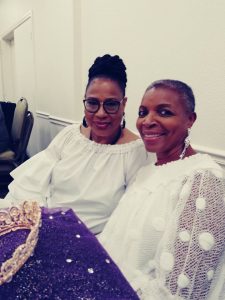 These conferences created venues for the women to connect. They connected with new people, had fellowship with each other and with God, ate and relaxed on the beautiful white sand beach in Negril, Jamaica WI, and Daytona Beach, Florida. These were memorable events. Mark your calendars for the next conference in Negril Jamaica for men and women (married & single), scheduled for April 25th to 28th, 2019.
Missions trip to St. Vincent and the Grenadines August 2017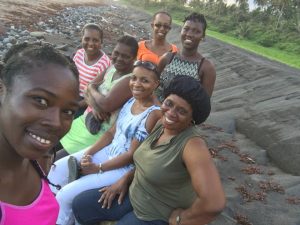 ministry expo 2017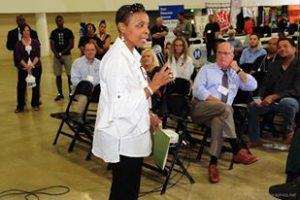 Bridging the Gap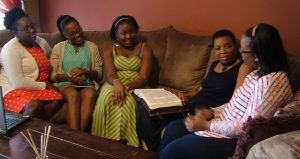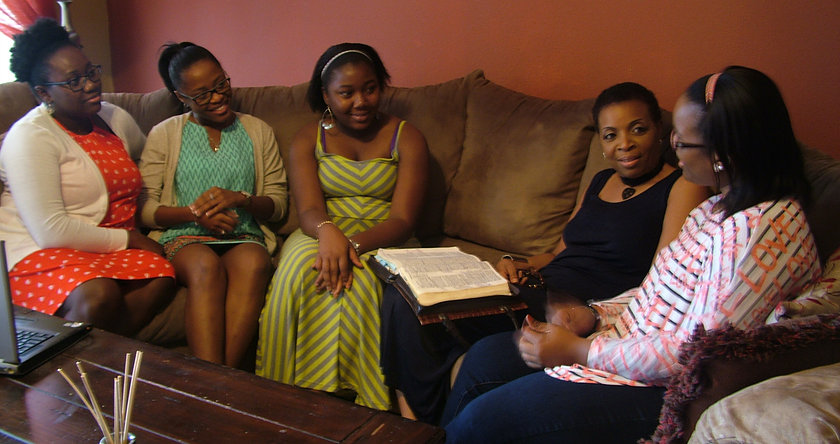 Bridging the Gap was a young adult women's ministry who met in my home once a month. The group started with four young women in November 2012 and grew tremendously, ending in 2016. This remarkable group of women was given a forum where they could come and discuss, confidentially, issues they could not address within the walls of the church. There was always blessing and wholeness at every session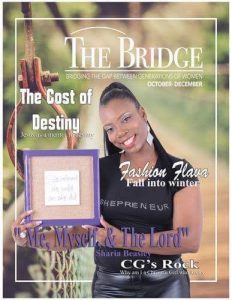 .
"THE BRIDGE WOMEN'S MAGAZINE"!!! which was launched in December 2016, is an outgrowth of Bridging the Gap.  
---
Prayer Corner
Prayer is the cornerstone of Inspired Wholeness Ministries. It was birthed and inspired by God.
Jeremiah 29:11-13 is the hallmark on which the ministry was built, realizing God has a plan and a purpose for all His children, thus desiring them to be whole as He uses them to accomplish GREAT THINGS.
If you have a prayer request go to the contact page, email your request and we will pray for you.
11 For I know the plans I have for you," declares the Lord, "plans to prosper you and not to harm you, plans to give you hope and a future.12 Then you will call on me and come and pray to me, and I will listen to you.13 You will seek me and find me when you seek me with all your heart.

– Jeremiah 29:11-13