2022 EVENTS
---
The Shepherd's Call Free Master Class
View the free Preview prior to registering for the 9-week Course
For aspiring pastors, church leaders or lay people desiring to know the Biblical call of the shepherd. Please register to join and ask questions.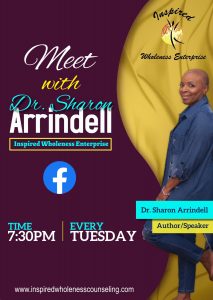 ---
The Birthing Room:
A spiritual coaching program for women ages 21 and over.
The 10-week sessions – Thursdays at 7:30pm EST. via Zoom.
---
COACHING PROGRAMS TO BEGIN IN 2023
For Couples: Diagnosis Marriage = 8-week coaching program
For Single Parents: HELP!!! I'm a Lone Parent = 8-week coaching program
---
ONLINE COURSE TO BEGIN IN 2022
The Shepherd's Call: practical learning offered online to future church leaders.
9-week course as part of new school–INSPIRED WHOLENESS SCHOOL
---