Welcome to Inspired Wholeness Enterprise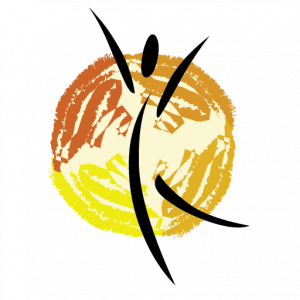 The hallmark of this ministry/business is to meet the needs of people and bring them to a place of  ultimate wholeness.
Wholeness Counseling Service: made available to those who find themselves in situations that require professional counseling to recover and be whole; a spiritual coaching program called The Birthing Room is also offered to women 21 and over to help them PUSH into their destinies.
Inspired Wholeness School: offers courses and self-help Christian books written by  Dr. Sharon that inspire wholeness.
Inspired Wholeness Ministries: offers teaching, preaching and annual conferences utilized to ultimately guide people towards real and lasting change.
"He heals the brokenhearted and binds up their wounds."

– Psalm 147:3
Publications/Books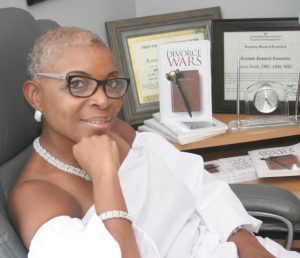 Dr. Sharon is an accomplished counselor, pastor, speaker and author. View her inspiring titles available for purchase.





Dr. Sharon's meeting with well known icons. Bestselling author, Dr. Cindy Trimm and Cookie Johnson wife of basketball legend Magic Johnson, author of Believing in Magic.
Testimonials
We started counseling sessions with Dr. Sharon a couple weeks after we got engaged and it was a BLESSING. We learned how to deal with our differences, how to compromise, and how to communicate effectively. Dr. Sharon was 100% real with us individually and together. We discovered things about each other that we did not know. When our sessions ended, with 100/100 effort, we grew closer and closer together and now we are happily married and will use the tools we learned to stay this way! THANK YOU DR. SHARON! WE LOVE YOU!

– Jonathan & Samantha Anderson
As a person we can never see ourselves, and it's very easy for us to judge, or find faults in everyone else but ourselves. I have been married for over five years, and have also been separated a couple of months, as a result of different issues in the marriage. I never saw myself, and would always be the first to point fingers, never really taking responsibility for my actions. As a result, I had a choice of either getting counseling, or losing my family. I decided to get counseling. During the process I came to realize I was a part of the problem. I found out things about me I never knew, or was aware of, as a result of all the sessions that began and ended with prayer.

Dr. Sharon, a professional Christian counselor, has been open and honest, even when it was very hard to hear the truth. There was a comfortable feeling between us, and truly it has been a blessing to have met her. My life has changed for me and my family, and I would highly recommend Dr. Smith to everyone.

– Thanks, Leroy Baker