Keith Arrindell
Advisor
Keith Arrindell is the advisor and liaison for Inspired Wholeness Ministries. He joined the team in 2020 after getting married to Dr. Sharon. He utilizes his skills to advise and bring visibility to the business/ministry especially as it relates to books, Bible study courses, blogs, conferences and all entities where advice and help is needed. His desire is to work alongside Dr. Sharon to help navigate the business/ministry to the next level of excellence.
---
Claudette Smith
Ministry Assistant/Treasurer
Claudette Smith, has been actively involved with Inspired Wholeness Enterprise since 2017. She was baptized in the faith of Jesus Christ in February, 1979, and is the Ministerial Assistant and Treasurer for the ministry. As a strong ministry partner, Claudette performs administrative duties and skillfully maintains the records of all book sales, donations and financial systems. Claudette is filled with the light of the Holy Spirit, and is gifted in the interpretation of spiritual tongues and ministry hospitality. She functions as the personal ministry assistant to Dr. Sharon.
---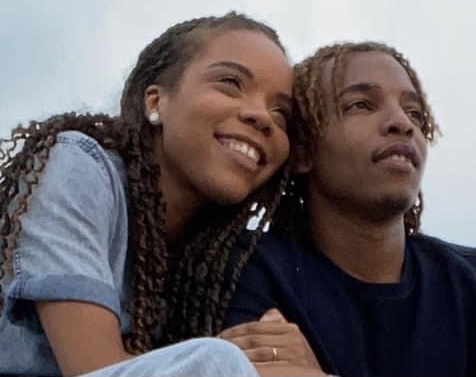 Jason and Cabrea Smith
Social Media Specialists
Jason and Cabrea joined Inspired Wholeness Enterprise in March 2021 as Social Media Specialists. Jason is the son of Dr. Sharon, and though he has been with her for a lifetime, he has made to decision to work alongside to make the ministry/business grow and improve. Jason works full time as a Home Mortgage Consultant, and his wife is a Nanny and entrepreneur. They have been working in the social media sector for some years, and therefore, are able to help bring excellence to that part of the ministry/business. Having them onboard is a true blessing for Dr. Sharon.
---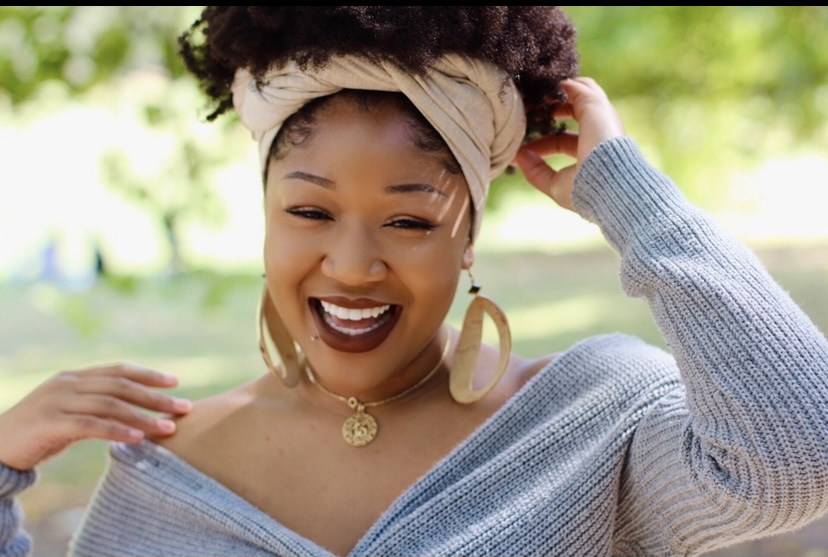 Monae Green
Project Coordinator
Since earning her certificate of completion from The Birthing Room in 2020, Monae recently acquired the role of Assistant for the program and recently joined the Inspired Wholeness Team as Project Coordinator. Her responsibilities involve technical and administrative assistance for the Inspired Wholeness School, brainstorming new ideas and concepts for potential projects, and overall, participating in various tasks involved in the implementation of programs.  She is honored and thrilled to be seasoned by Dr. Sharon and to play a part in Inspired Wholeness Enterprise in any capacity for the betterment and proper care of the Body of Christ.
---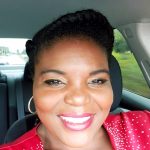 Christine Arrindell
Technology Support
Christine joined forces with Inspired Wholeness Ministries in 2020. As technical support for the ministry she tries to fill in the gaps for whatever technical requirements occur. Whether that is running the webcam for interviews or Web talks or setting up the atmosphere for book launches. Her goal is to make things run as smoothly as possible for those that are not as technically savvy as she is. She also aims to help in any way she can, so the ministry can continue to reach those it was designed to reach.
---